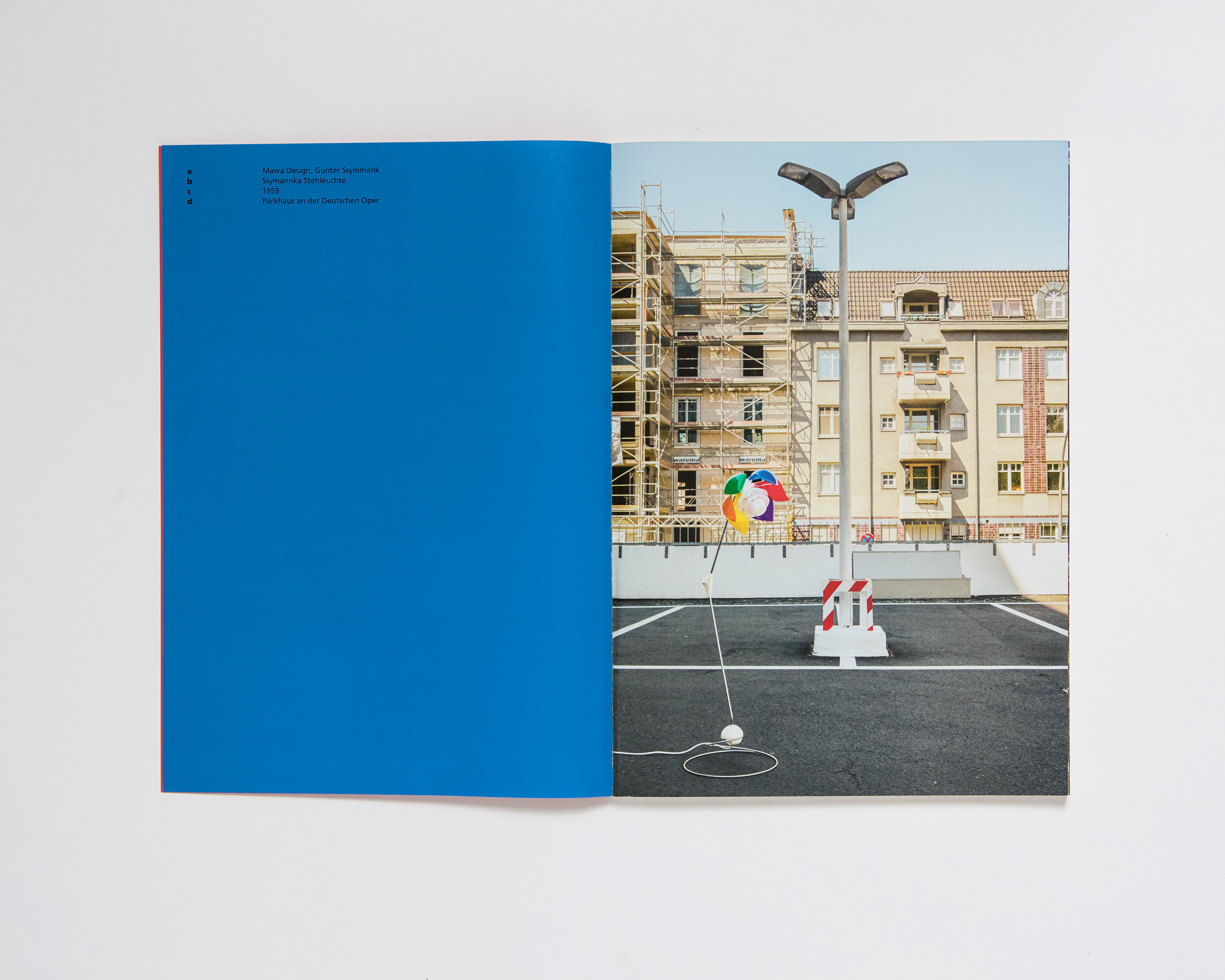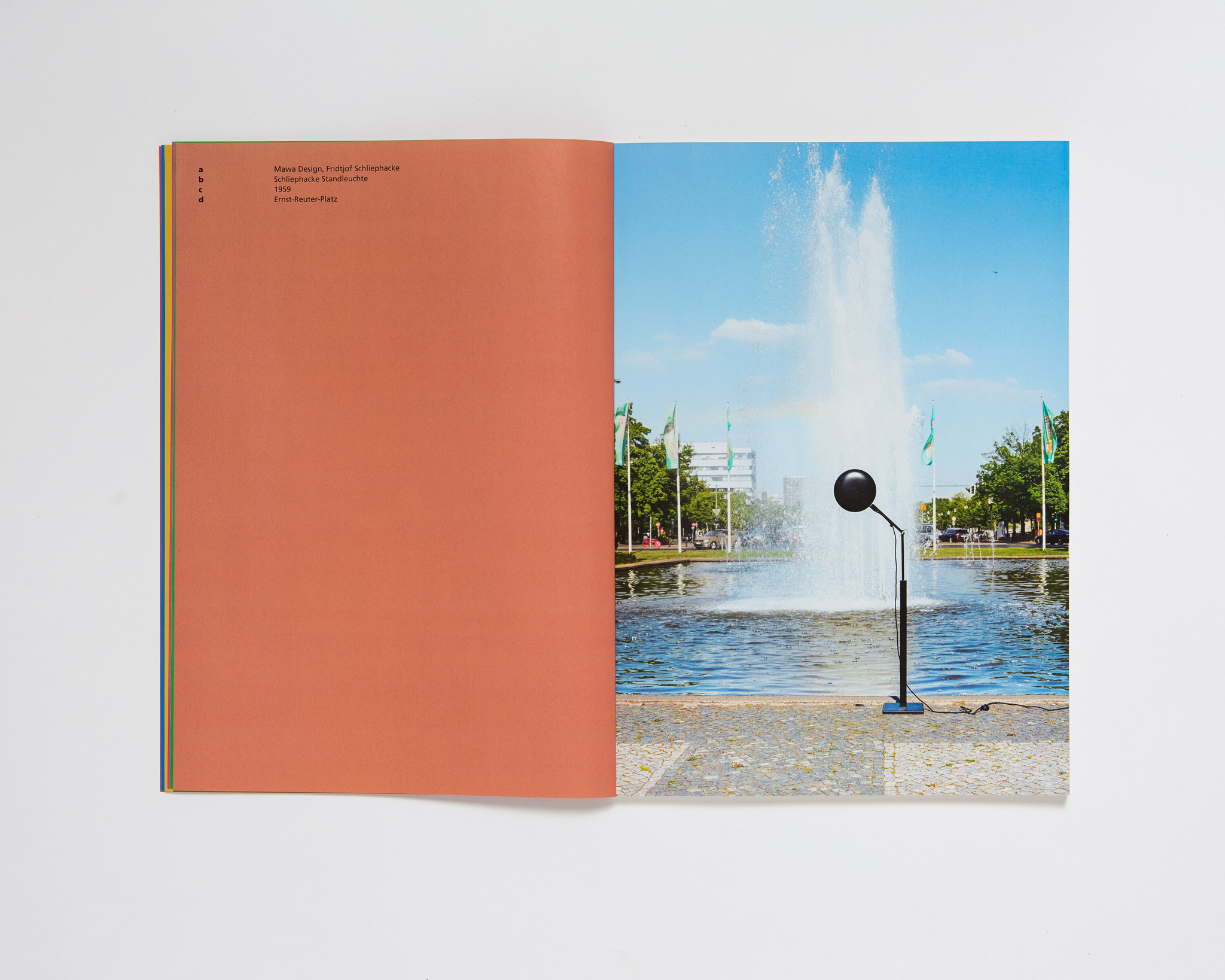 For the annual house catalog of the Design furniture store Modus in Berlin, this ad-hoc series was created exhibiting selected furniture in the urban area. The coincidence played a nice role in the set design - just typical Berlin.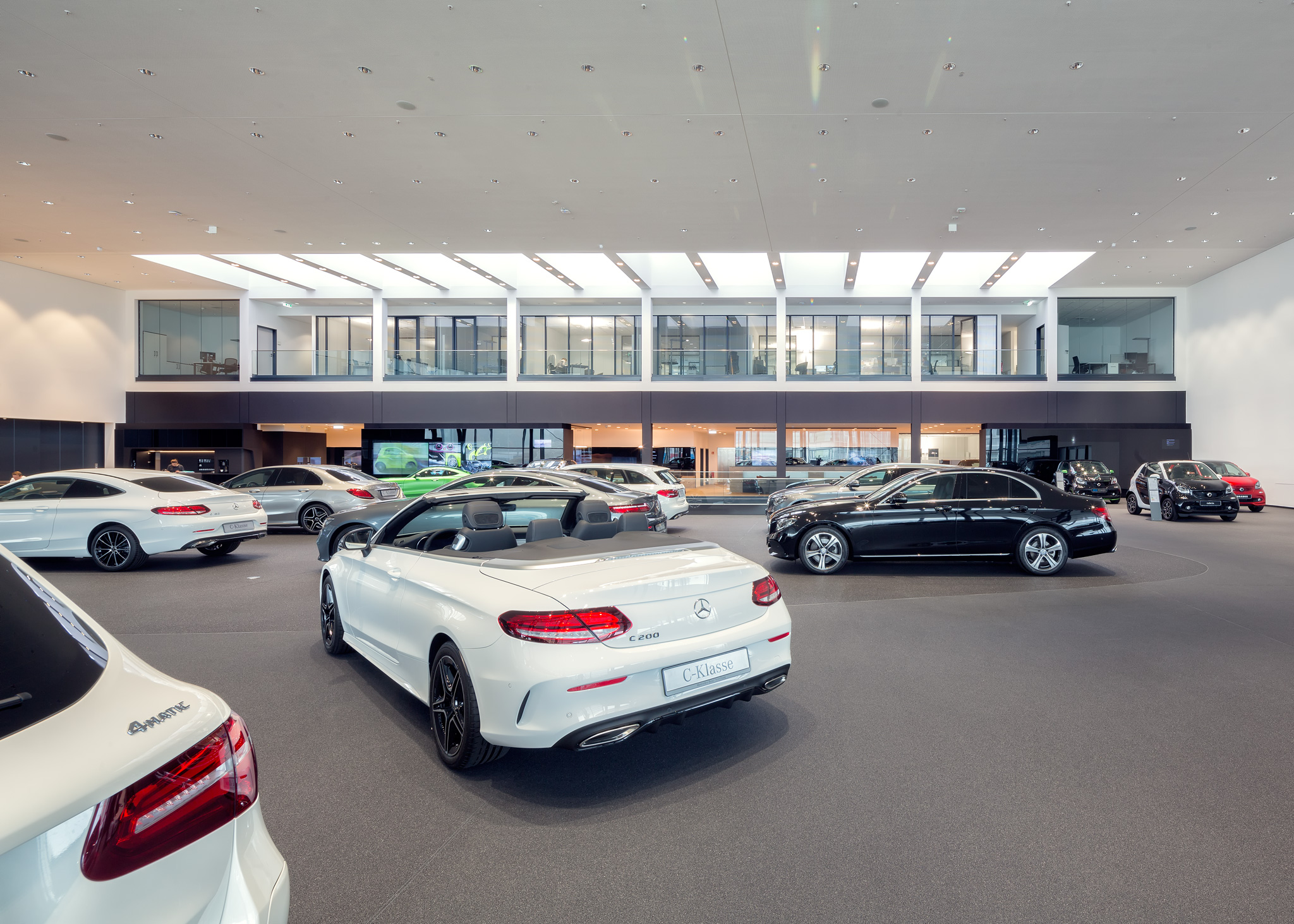 The Bremen based architectural studio Beichler + Rohr is specialized in the construction of car dealerships. On their behalf, the portrait of a new Mercedes Benz dealership was created that exemplifies the concept of "Mercedes-Benz 2020 - Best Customer Experience".


Architecture, Objects, Art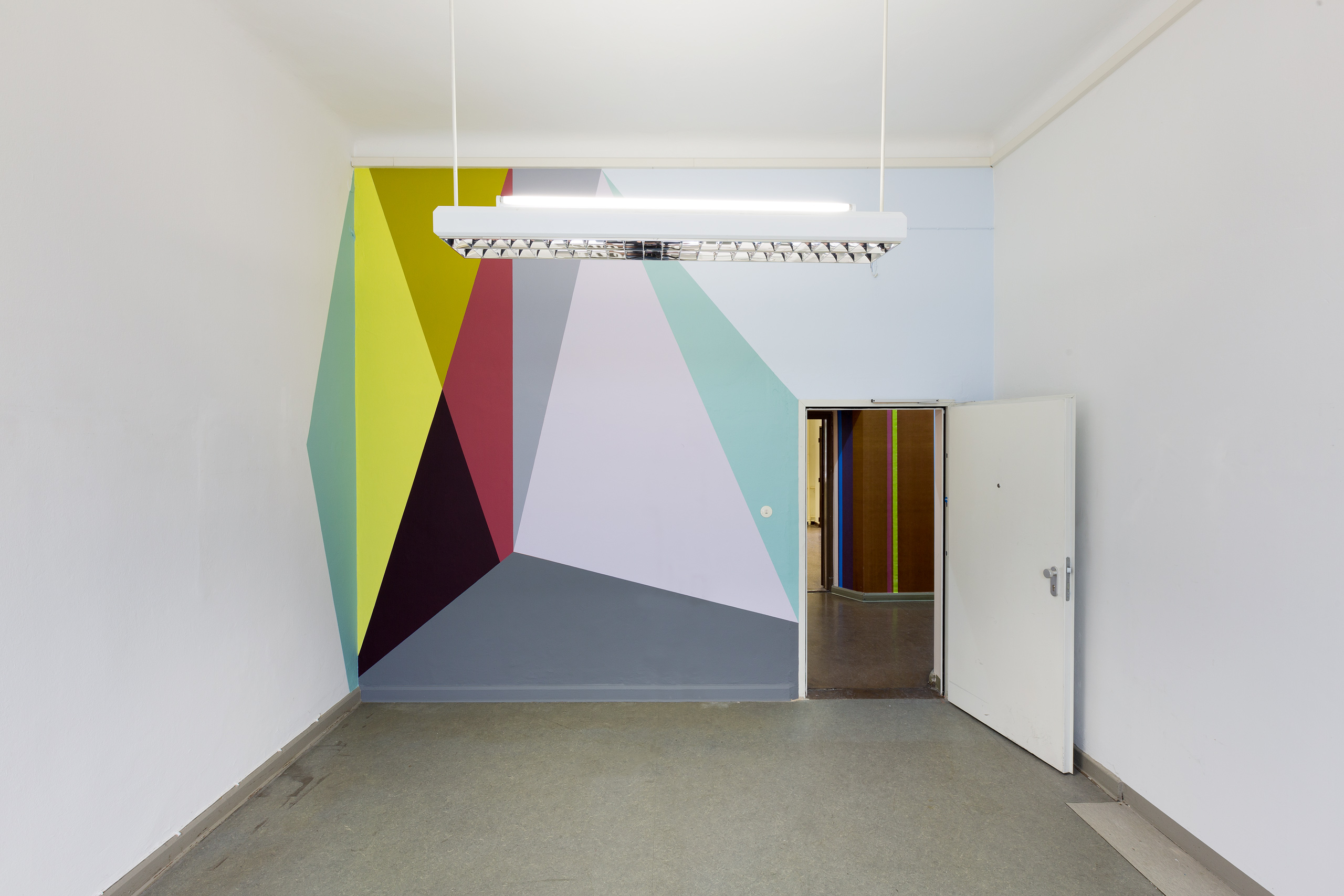 Curator Rüdiger Lange accompanies the development of real estate with his exhibition project Standard International. He regularly commissions the photographic documentation of the works for catalogs and other media.
standard-international.de
︎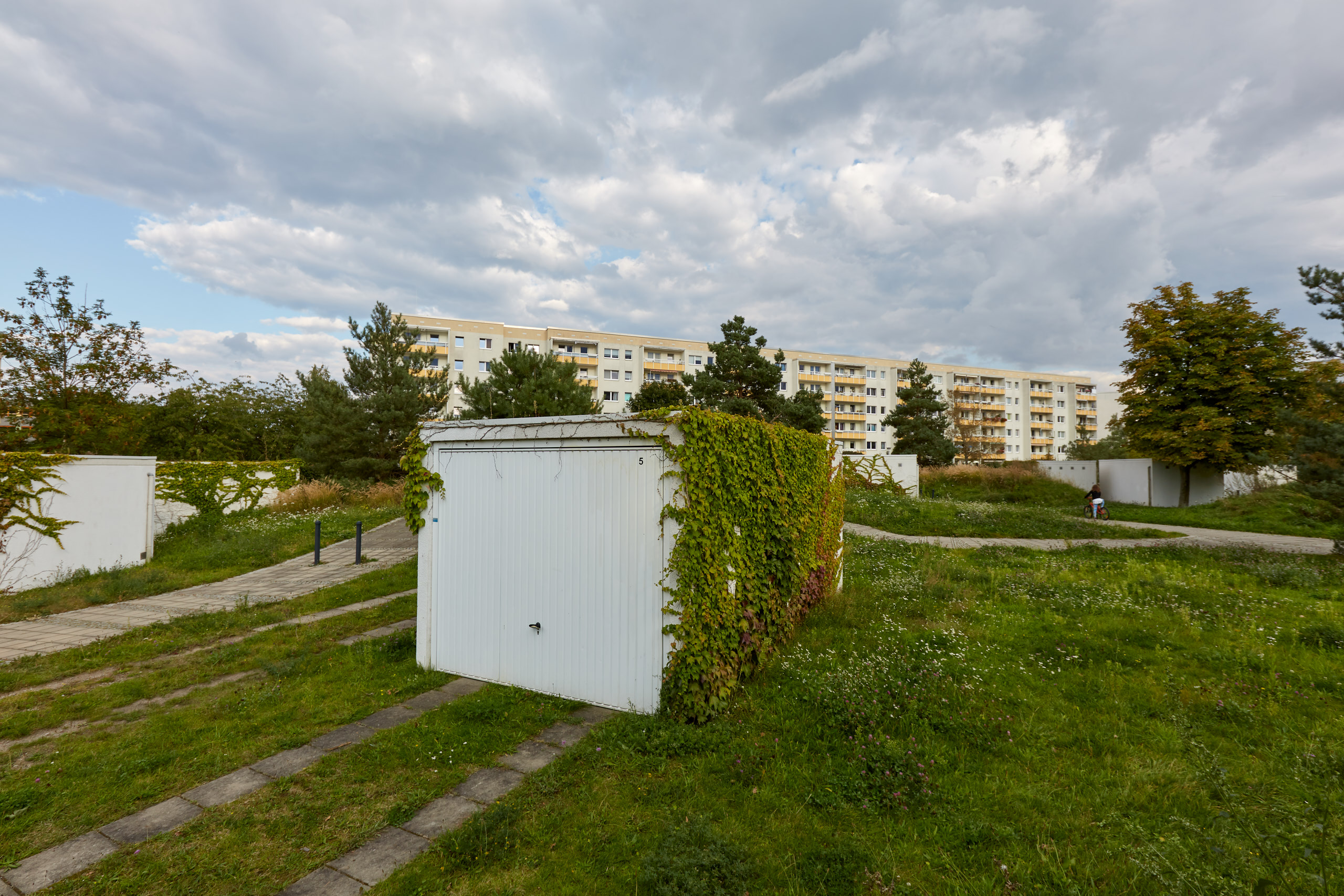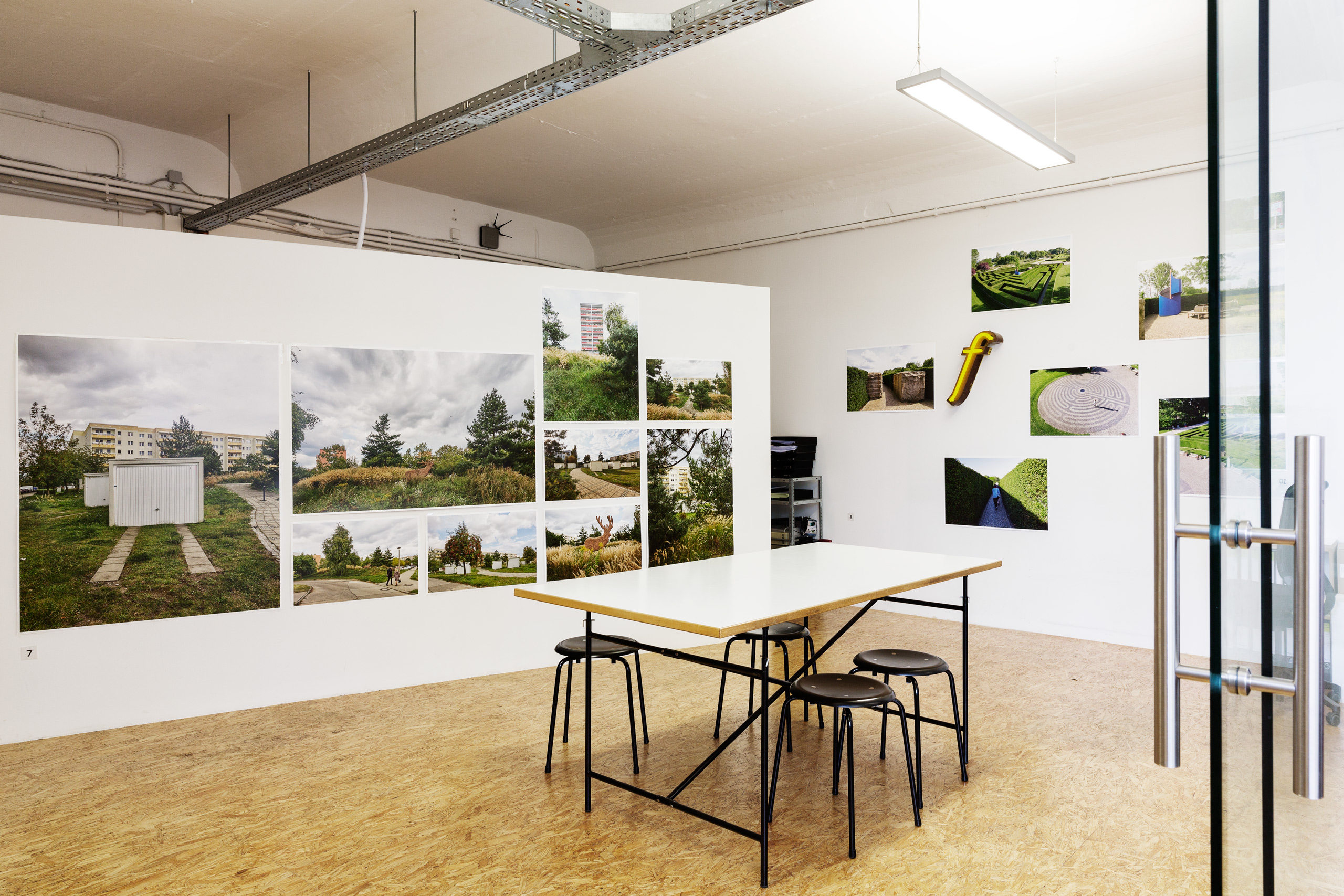 In 2018, the landscape architects Group F celebrated their 25th anniversary with a review of their projects. Over ten landscape spaces from different creative periods were portrayed, each in a photographic series.
25jahre-gruppef.com
︎

In collaboration with the Berlin based Designer Mark Braun,
this series featuring selected works of his portfolio was created.